Cellist
Greg "Cosmo D" Heffernan is a cellist whose musical passions have led him to work in improvisation, jazz and electronic music. Based in New York City, Greg works as a freelancer, bandleader and touring musician.
He has recorded several albums with his band, Sauce, and one of his compositions for the band made its Carnegie Hall debut in early 2008.
As "Cosmo D," he performs, alone or with others, combining his use of live laptop manipulation with cello improvisation.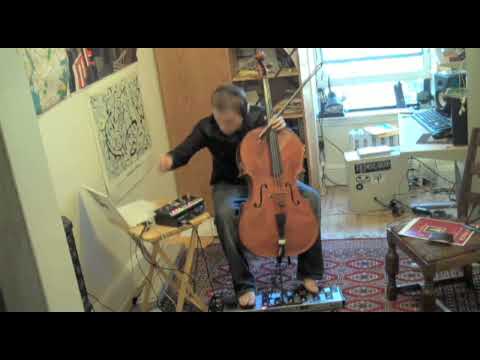 Visit: Cosmo D